Sunday evening I passed by the Ward House again. Seems like the
Belmont Shelter
crew has now been working over time!
Yesterday's pics
clearly show a partial board-up. Today, it's done. Finally after seven months of owning the Ward House,
Belmont Shelter
secures the property. Sort of crazy with the front steps, don't you think!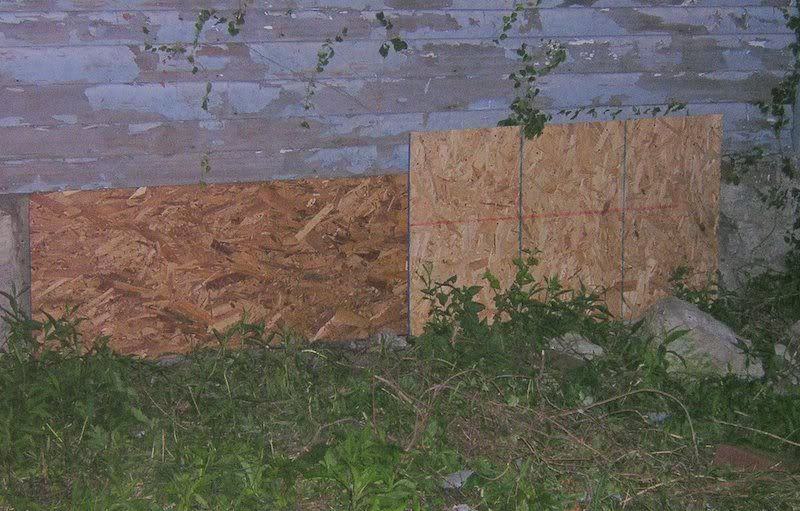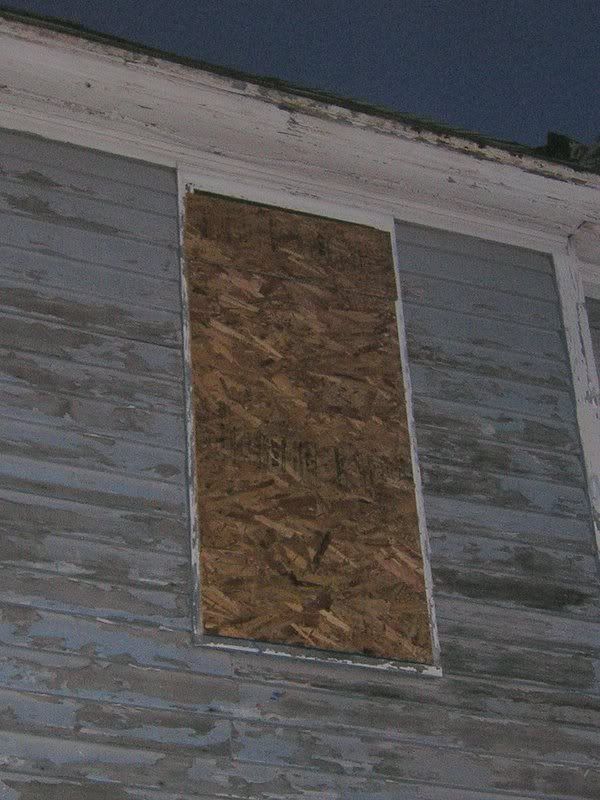 click image to enlarge
Now if they would clean up the mess that was dumped on the City owned lot next door!