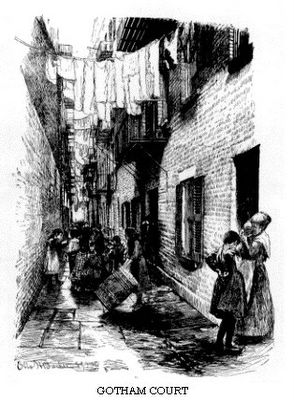 How the Other Half Lives, Jacob Riis
I found the full text of this book available free online, courtesy of Yale Univesity.



Flash...



David Franczyk was seen Saturday afternoon in the Gowanda Library trying to down-load the book. Realizing it was going to cost him he printed this out instead.